Medusa
Graphite on Watercolor Paper, edited digitally
Crude Menace
Graphite and watercolor on paper, edited digitally
Goldroom
Graphite on water color paper, edited digitally
Wonder Woman
Graphite on paper, edited digitally
Emotional Architectonics
An animation for a lecture on Emotional Architecture; An architectural installation that mirrors or directs the users mental state. We hope this could be used to help overcome learning disabilities and help to avoid prescription medications.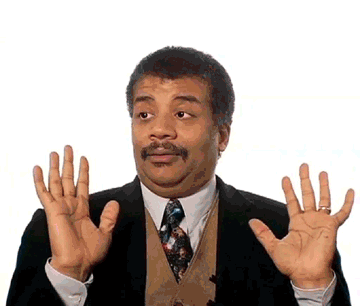 Neil, Prince of Darkness
Cosmos is one of my favorite TV shows. I also enjoy hearing the responses of people who don't agree with its message.
Feelin Good
Playing around in after effects.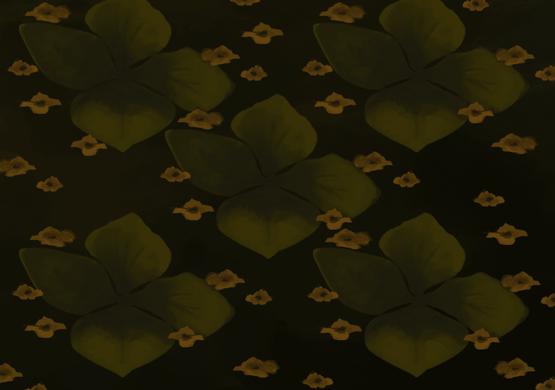 Dancing Leaves
I had some time to spare before so I was playing with the animation features in Photoshop. It's fun!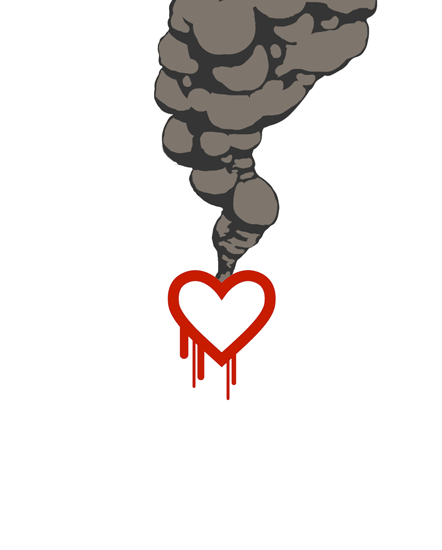 Heartbleed
I can't remember any of my new passwords.
Logo Test
Quick Logo animation test for an entertainment blog.
Logo Animation test
This just popped in my head